Focus on the baking industry, Hua An Company participates in 2018 China International Roasting Exhib
2018-08-17
On May 12, 2018, the 21st China International Roasting Exhibition was successfully completed at Shanghai Pudong New International Expo Center, and Linxia Hua 'an Biological Products Co., Ltd. was invited to participate.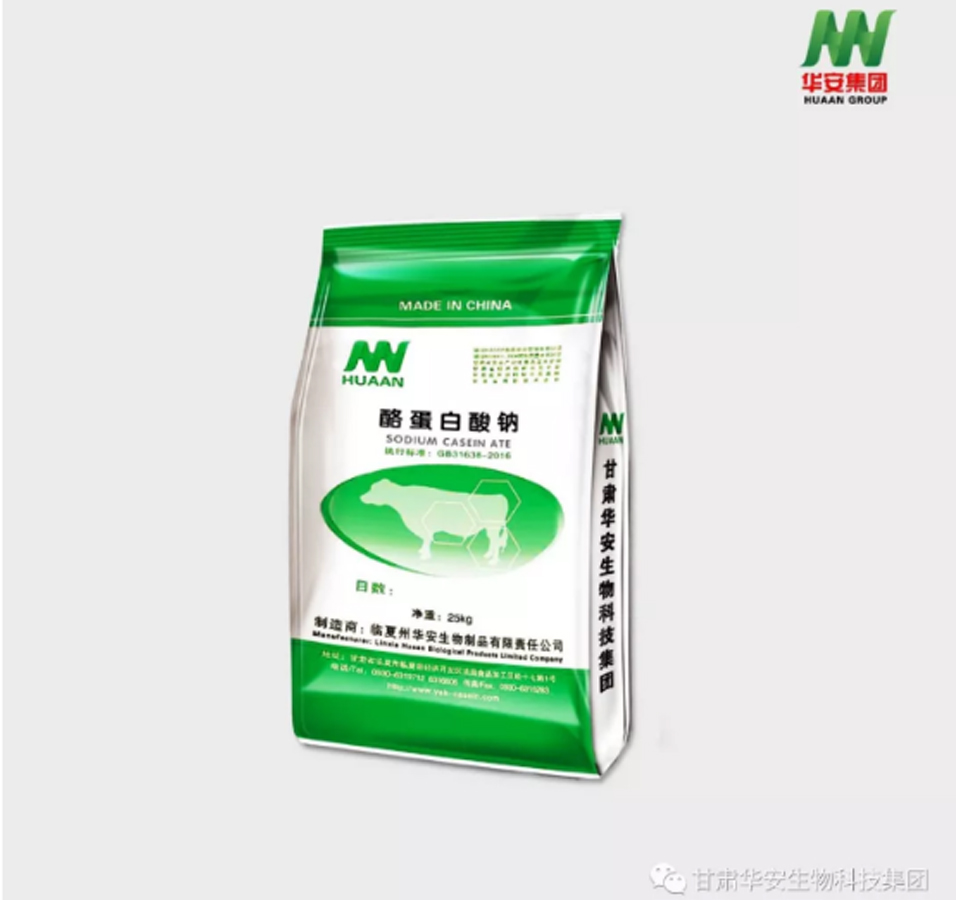 At the exhibition, Hua an company aims to fully understand the current situation of the domestic food additive market such as sodium casein, casein phosphate and other food additives, and use this professional platform to display the latest casein industry information from Hua an company to the national and global food additives industry.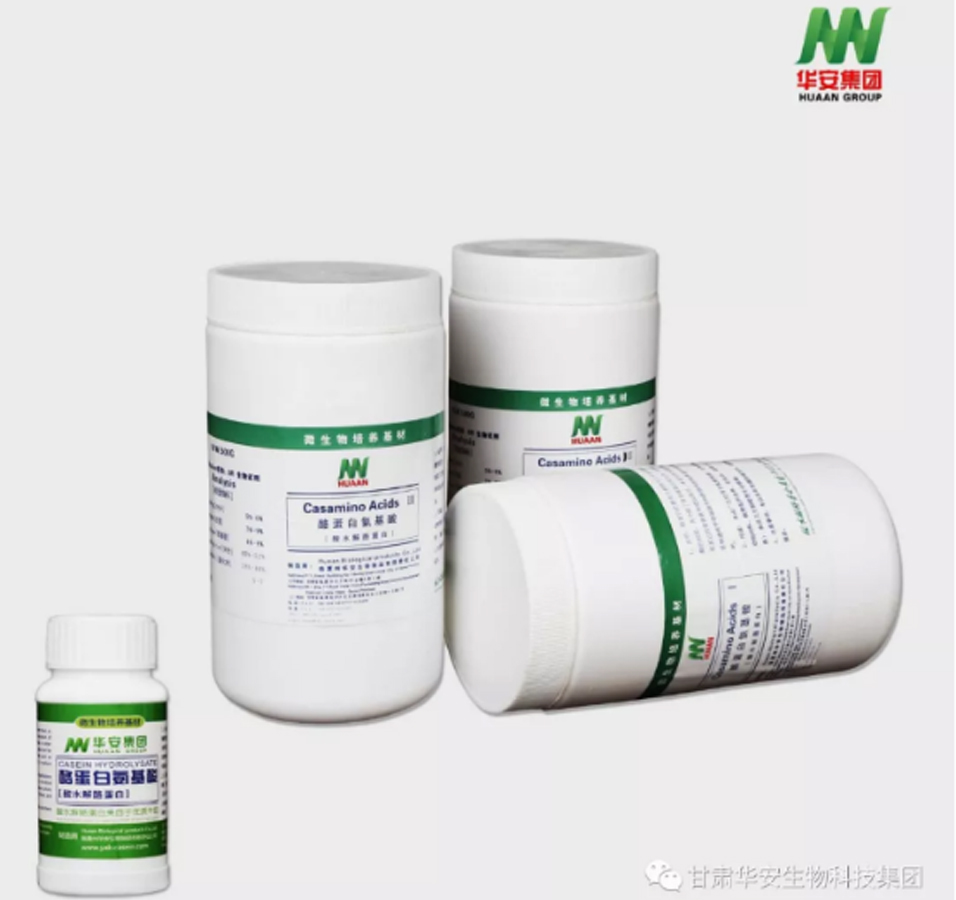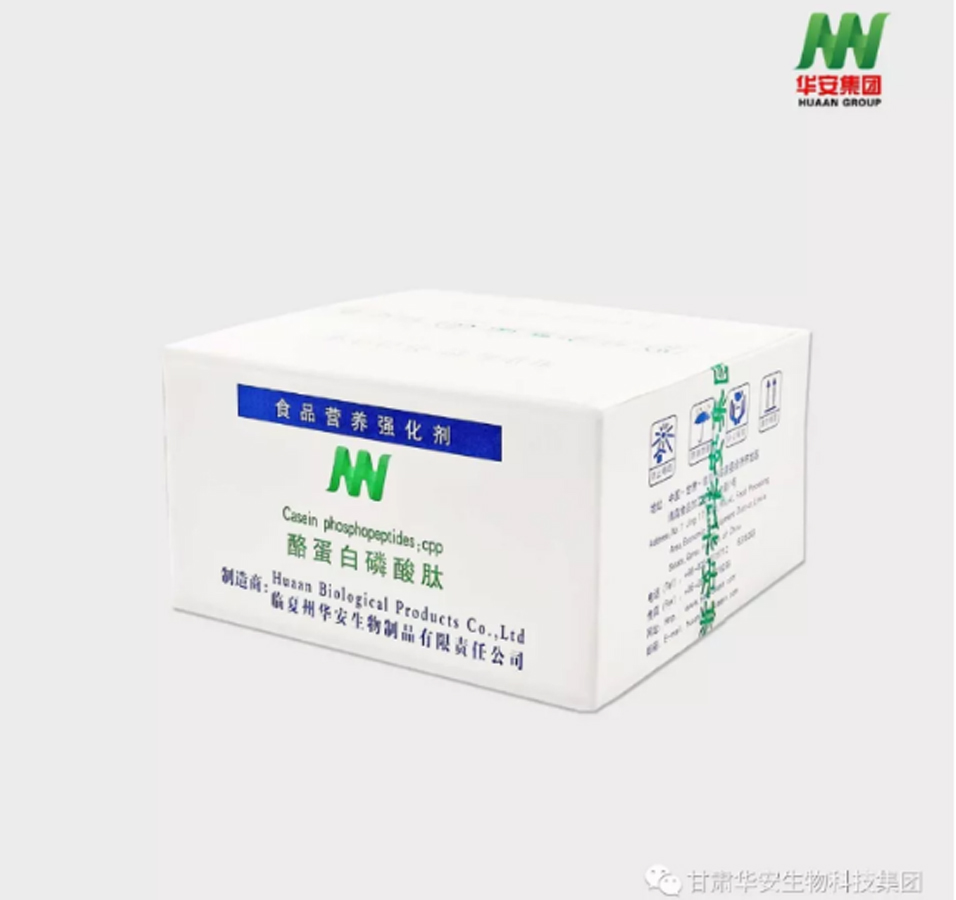 Through this exhibition, the products exhibited by Hua an company have been well received by the participating enterprises and members, for us in the field of food additives to continue to develop healthily, and to provide high-quality food additives for national and even global businesses to provide forward momentum. In the future, Hua An will provide more customers with richer and better food additives.