Gansu Provincial CPPCC Standing Committee, Hong Kong, Macao and Taiwan Overseas Chinese and Foreign
2018-08-17
On May 24, 2018, Wangdaixi, member of the Standing Committee of the Gansu Provincial People's Political Consultative Conference and director of the Overseas Chinese and Foreign Affairs Committee of Hong Kong, Macao and , was appointed as the vice chairman of the State Political Consultative Conference. Accompanied by Songjianlin, director of Linxia Economic Development Zone, he came to Linxia Hua 'an Biological Products Co., Ltd. to conduct research and guidance work on "Promoting the cooperation between the countries along the Belt and Road to promote the export of specialty agricultural products and Chinese herbal medicines in our province".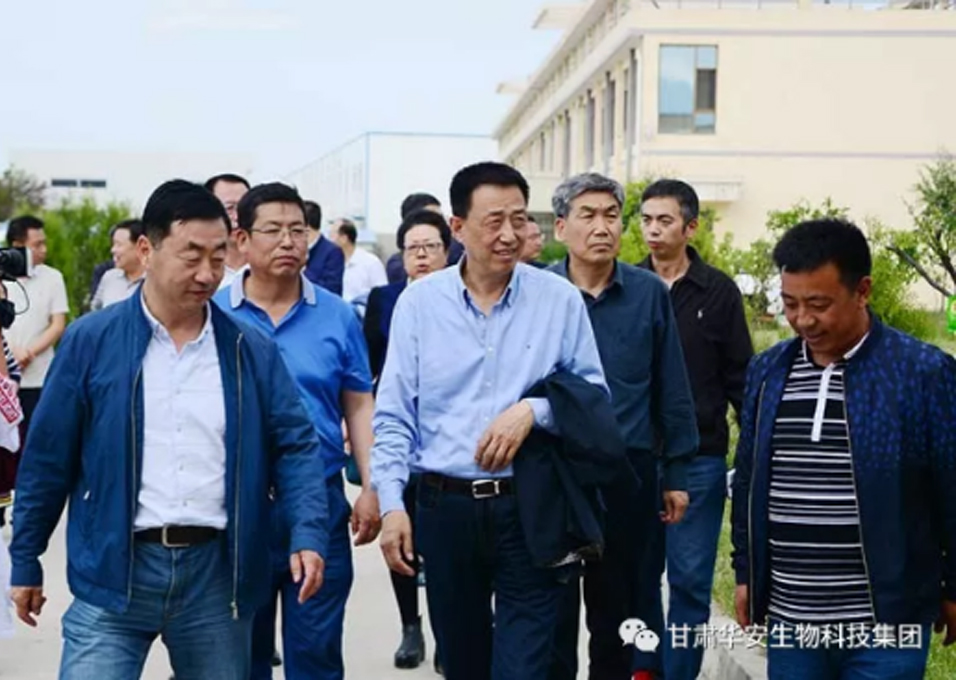 Director Wangdaixi visited Hua An's production workshop, honor exhibition hall, etc., to thoroughly understand the various production and operation conditions of Hua An Company.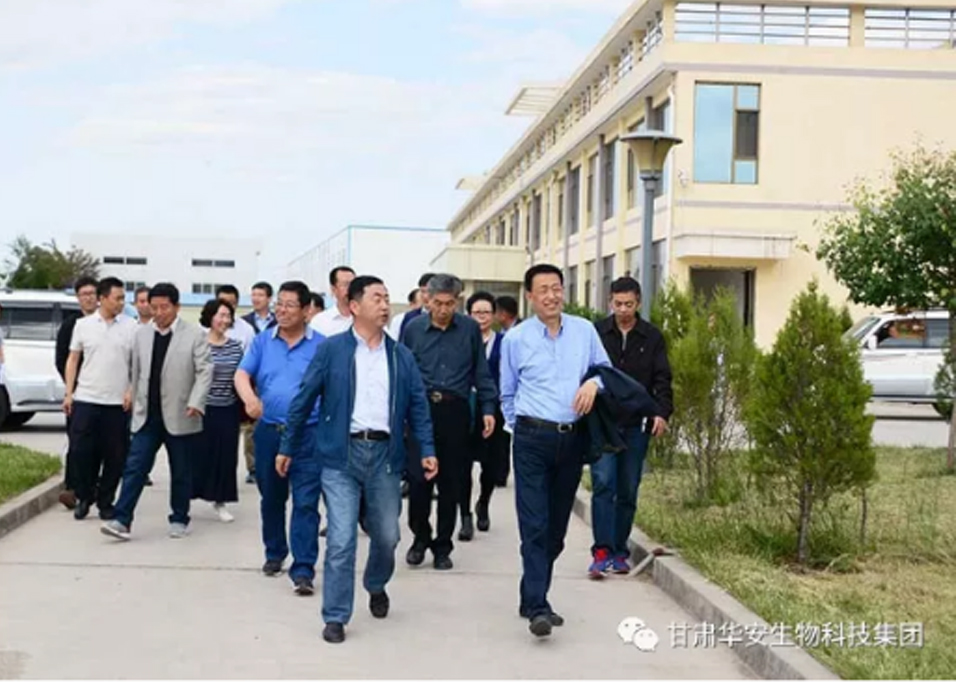 Hua 'an's general manager, Maguosheng, and Group's Minister of Human Resources, Maguozhong, received the reception and reported in detail to Wangdaixi and his party on the production scale, import and export trade, and some advanced production processes of Hua' an.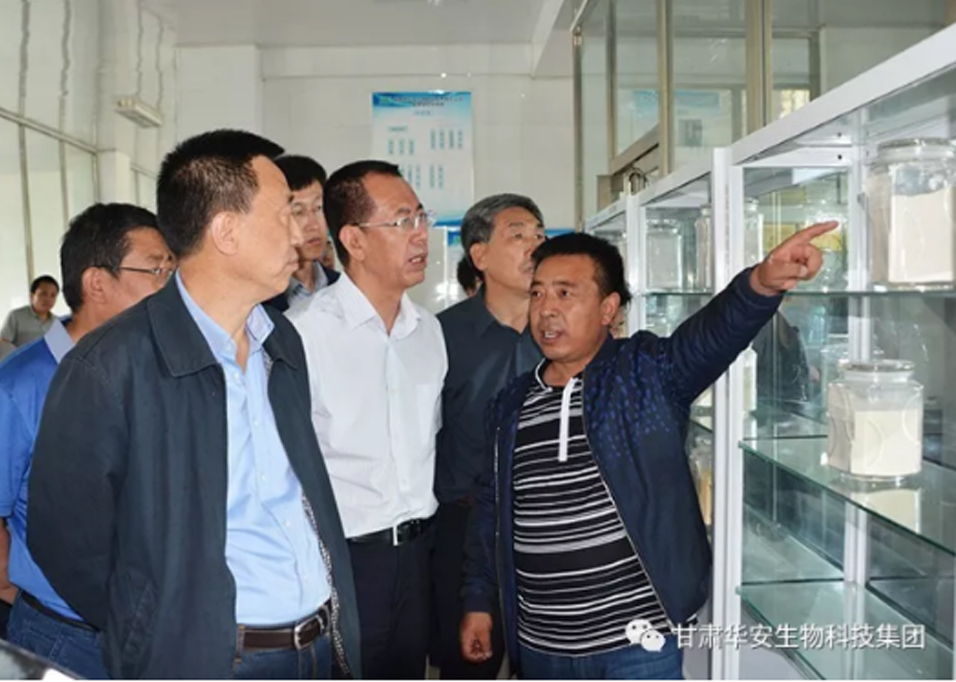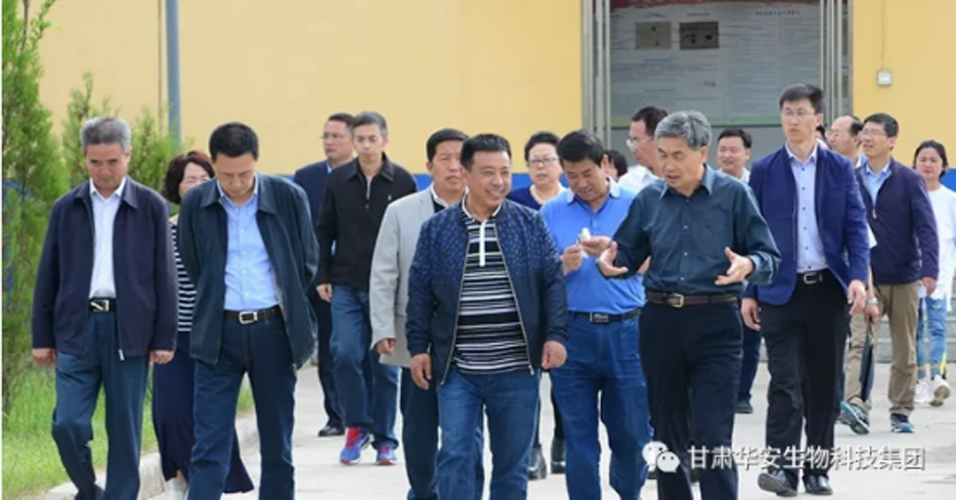 Director Wangdaixi gave full recognition to the efforts of Hua An in implementing the Belt and Road and Outreach Strategy after detailed understanding of the production targets and the scale of product import and export.