Description of Huaan Groups official website and mobile website upgrade and revisio
2018-09-06
In order to meet the needs of the development of the group and enhance the brand image of the enterprise, the official website of Huaan Group has recently completed a completely new revision and upgrade. The following are the announcements on the operation of the new website:
1. The website will be launched on August 25. The website will add a new domain name based on the original domain name www.yak-casein.cn: http://www.yak-casein.com.
Login to the mobile website can directly concern the group Weixin public number: Gansu Huaan Biotechnology Group, or directly in the browser address bar to enter any domain name.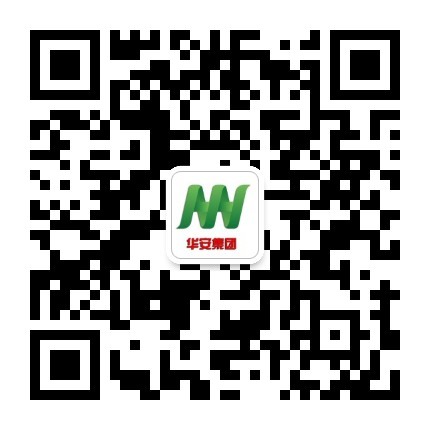 2, new version of website description
The site upgrade, from the site column settings, functional design, service content and form of expression have made major adjustments, further integration of Huaan Group information resources to provide customers with more comprehensive, efficient and convenient services.
In order to ensure that the inadequacies of the website can be quickly resolved, if you have any good suggestions during the visit, please contact the group general manager's office (0930-6319912), we will collect summary suggestions and optimize the update in time.
As a large casein supplier in Asia, Huaan Group will continue to provide you with high quality casein products and better service, providing you with the best choice!
Welcome to Huaan Group official website: www.yak-casein.cn
Www.yak-casein.com